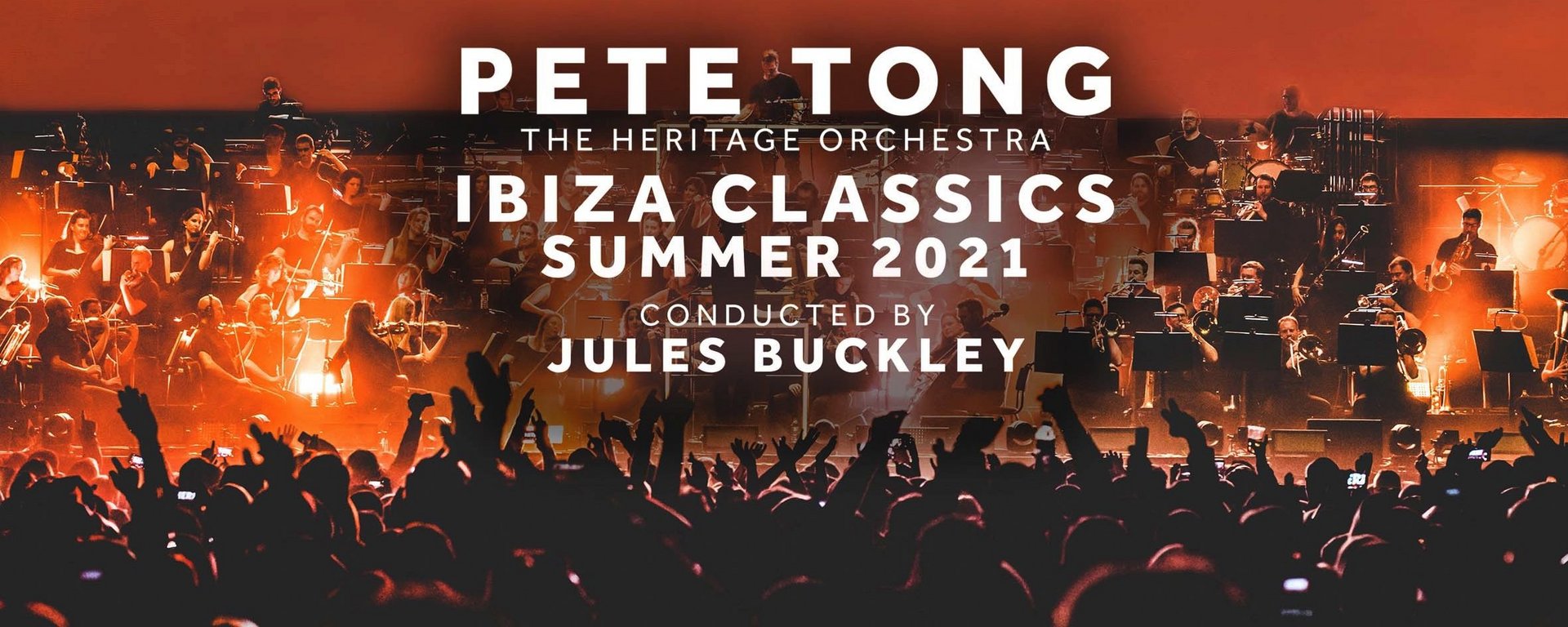 Hospitality: Pete Tong & The Heritage Orchestra
Iconic DJ Pete Tong and The Heritage Orchestra will transform Franklin's Gardens into the sun-soaked White Isle next summer, bringing their ground-breaking take on 'Ibiza Classics' to Northampton in June.
Reimagined club tracks, incredible visual effects, special guest appearances and the latest in music technology will all be fused together on Friday 25 June, for what is sure to be one of the most extraordinary shows the Town has ever seen.
Three fabulous hospitality packages are now available; our Essential Selection, Classic House and Café Mambo experiences will ensure that you and your guests make memories to last a lifetime at Franklin's Gardens.
For more information or to book your VIP Pete Tong experience now, please email [email protected] or click the button below to make an enquiry.