If you're looking to book an event space for the first time, are new to events in general, or are an established planner keen to refresh your checklist, then this quick read is just for you.
Conferences and events come in many shapes and sizes and whilst securing a suitable meeting space is high on the list of priorities, how is 'suitable' defined? Regardless of the proposed event type, size and budget, the 'checklist' remains fairly consistent and this short guide is designed to help with planning – a level of attention to detail will help achieve against objectives and avoid last minute snags.
What's the event purpose?
Setting objectives and key performance indicators (kpi) is a good way to define what success looks like.
From a B2B perspective, this could be generating awareness and/or sales for a brand or product, engaging with x number of customers and/or meeting new, networking, training or for charities especially, it may be fundraising.
The current pandemic is driving change at a pace; it could simply be the need to hire additional space that's safe and secure to meet a specific business need – if this is you, then the 'date and venue' section may be all you need to read!
For consumers, be it brides or social organisers, capacity, location and affordability will be high on the key consideration list.
Is there an average lead time?
Simple answer is no, however, 6-12 months isn't unheard of especially if those being invited – be it speaker, delegate or guest – have busy diaries. The more notice given, the more likely you are to secure a positive response.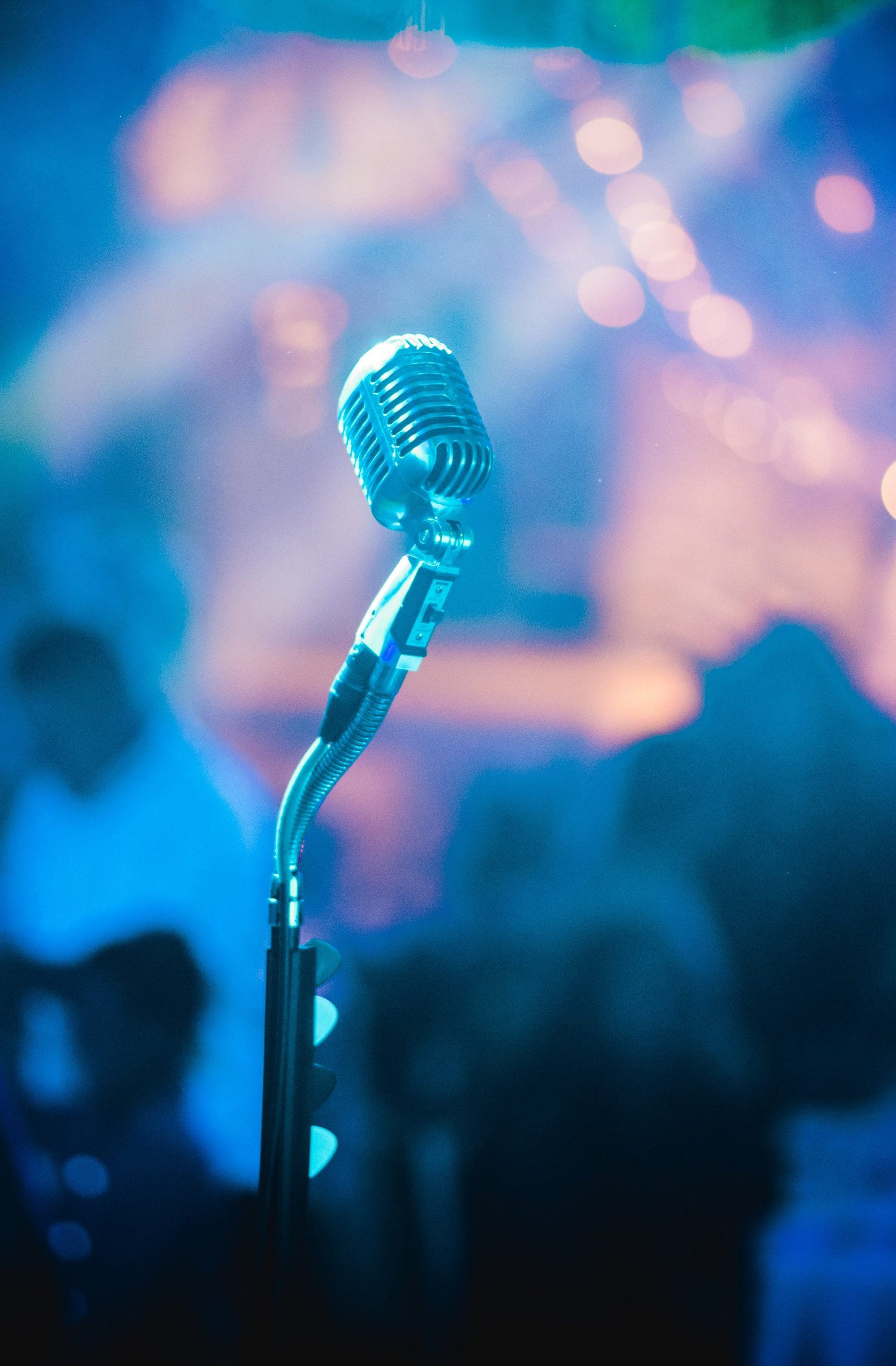 That said, especially if there's flexibility in the brief and deliverables are simple, booking a space and holding an event can be achieved in a matter of days and weeks.
How much budget is enough?
Knowing which line items are needed and chargeable, and doing some research on price indications, is the first step in setting a realistic budget – creating a simple incoming and outgoing spreadsheet is a good discipline to get into, especially if fundraising/profit is an objective.
Most venues will offer a 'daily delegate rate' (DDR) which is fully inclusive of venue hire, food, beverages and basic audio visual (and this could be a 24-hour rate if overnight bed and breakfast is a delegate need). Wi-Fi may, or may not, be a standard inclusion.
A DDR is likely to be the minimum cost per head and prices/package inclusions should be easy to find on the venue's website. Depending on the event type, other considerations could be…
If utilising a DDR, other catering needs may be applicable if additional meals or refreshment breaks are needed.
Audio-visual and Wi-Fi – what's included and what's needed over and above? Most venues will have an in-house provider and/or preferred supplier(s) so getting a quotation should not be time consuming. There are likely to be ways to reduce costs if the initial quotation is too high so don't be shy – giving an indication of available budget from the start will save you and the supplier time and effort.
Brand/print/design; such as invitations, staging, badging, menus, programmes, branded giveaways – in some instances going digital may save on cost (see technology).
Marketing – if new business or revenue generation are objectives, you'll need to look at GDPR compliant ways to extend reach. Email, social media and word of mouth being the most cost-effective solutions.
Speakers, entertainment and content – there are ways to manage costs; sourcing direct could save on agency fees and linking to people that may benefit from an audience, ie industry-thought leadership or looking at ways to promote a book/product.
Photography/videography – audio-visual companies will often have close links and collaboration may come with a cost saving.
Tools/technology – there's a whole range of free to use tools which includes management of invitations, audience interaction, polling, Q&A and gathering of feedback.
On-site staff, insurance, security – in the first instance, discuss with your chosen venue.
Date, venue and location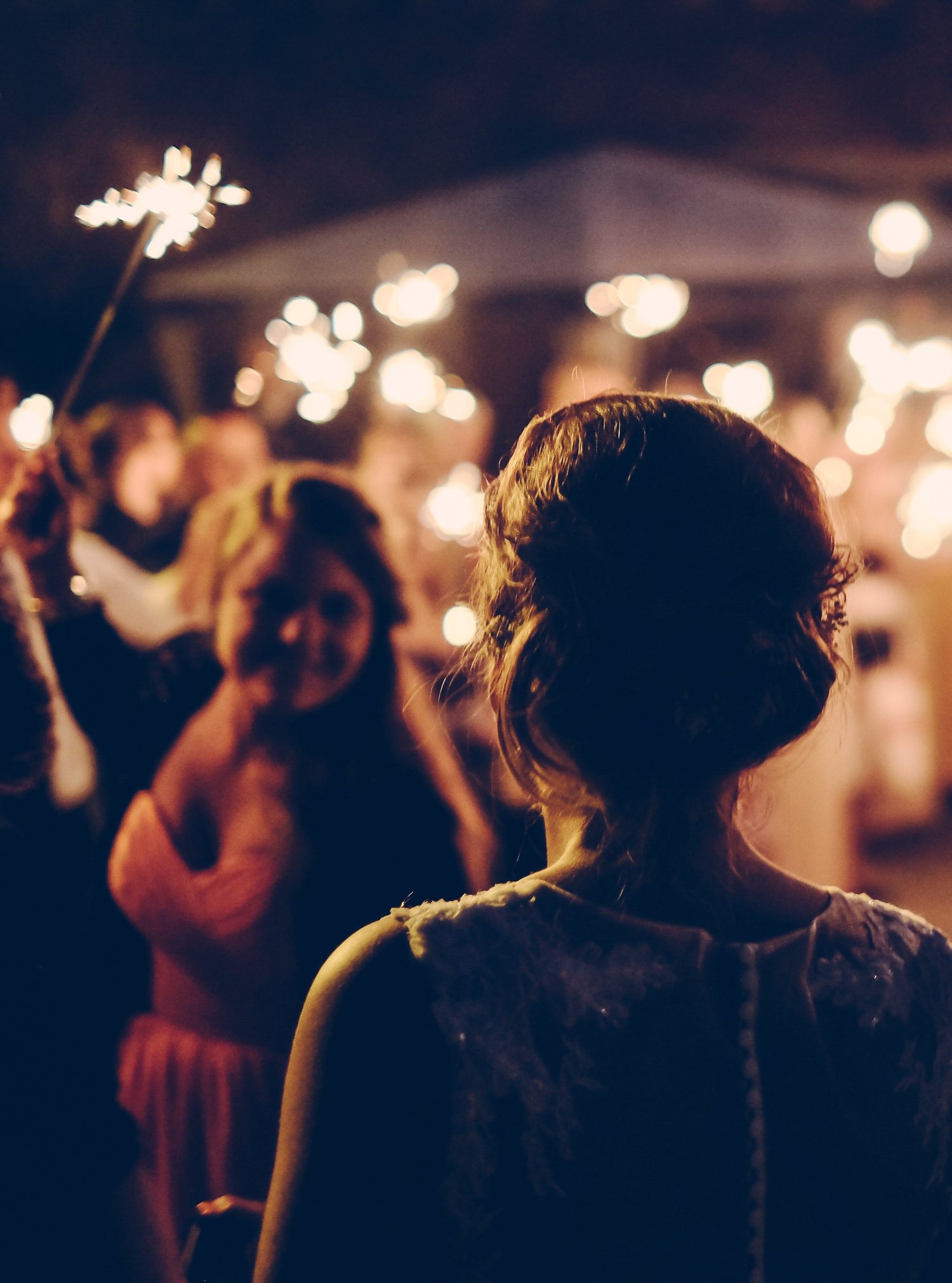 These details are required in order to secure suppliers, speakers, sponsors and to start the invitation process.
With your target audience front of mind, take into consideration their pain points before finalising a date. Inviting event planners to an event in the middle of their busy season is a sure way to achieve a below average acceptance rate.
Further, inviting teachers or family-oriented audiences to a gathering in the middle of half-term will have a similar effect. Knowing the school timetable is a quick win.
Before securing the venue of choice, and signing a contract, asking the right questions will stand you in good stead…
Be clear on what's included within the price – if in doubt, ask, as any proposal received should be transparent.
What are the payment terms – deposit and balance – and is there a cancellation policy?
If the venue isn't able to accommodate your booked event due to a force majeure situation (Coronavirus being a case in point!), is your money safe and what's the refund policy?
If the venue is secured based on a minimum number of delegates, guests or visitors and numbers fall below this threshold, what does this mean (conversely, are you able to increase numbers if demand is higher than initially expected)?
Does the venue offer any 'value-add' for the organisers – ie complimentary working spaces, access to a printer, beverages on tap etc.
If delegates are travelling from far and wide, is car parking a requirement and, if available at the venue of choice, is there an associated charge – this type of hidden extra should be clearly outlined in the proposal mentioned above.
A good venue will be accessible to all, and will have wheelchair access, lifts and disabled facilities – if details are not easy to find on the website, your venue contact should be able to answer all of your questions.
Pre-event and on the day – the devil's in the detail
It may sound obvious, but it's worth taking some time to create an on-the-day guide for those involved (and share a copy with your venue as if there are any anomalies, they can be ironed out in advance).
The sorts of points to think through are…
What are the arrival/departure times?
Can deliveries be made in advance (if not, can goods be walked through the doors on day)?
Who will be working at the event and are they clear on timings, travel and parking options, their role/responsibilities and the day's timed agenda – what arrangements have been made for crew catering?
Have health and safety implications, ie Track and Trace, been addressed and shared with those that need to know?
Have relevant reminders been sent to speakers, guests, delegates?
What are final, confirmed numbers, catering details and service timings – what arrangements have been made for special diets?
If there are issues on the day, who do I contact?
Have all due payments been made – if not, can I meet my contractual obligations?
Post event – relax and take a deep breath
What you do next will depend on the event type, but a few things to consider.
Take the time to say thank you – to supplies, speakers, staff, guests and delegates. Ask for feedback; people are more responsive if asked real-time and questions don't have to be lengthy or complicated – were expectations met, what worked, what didn't work, what could be improved upon (and for B2B audiences looking to expand a database, consider including an opt-in box to capture details of those that want to keep in touch).
Cross-reference budget vs actual to ascertain the overall spend – and if applicable, return on investment (ROI) – and document whether objectives and/or kpi were met. If not, why not?
Some attention to detail now will help in the future (and could support justifications to do more of the same)!
Thank you for reading our blog post for our event planning checklist. If you are looking at planning an event soon why not get in contact with us and see how we can help you.