This year has been one of the most challenging for event planning that we can remember. But already, 2021 is looking like an exciting opportunity for the industry to bounce back.
To give you an idea of how events are going to change over the next 12 months, we've put together this guide for the biggest 2021 event trends.
Hybrid Events
In a year dominated by a lack of events, one trend managed to stand out and that's virtual events. Event planners will still organise and host online events in 2021, but a blend of in-person and virtual events is likely to be very popular over the next 12 months. Hybrid events are events where a portion of attendees stream the event online at home, while other people attend at the venue in person.
This is a social distanced event trend but it also provides exciting opportunities to event planners, even once the pandemic is over. You could supplement your face to face event with virtual follow-ups or online meetings before the day. Hybrid events will also allow people to attend who otherwise wouldn't be able to. That's why, for weddings and birthday parties, hybrid events will be extremely popular.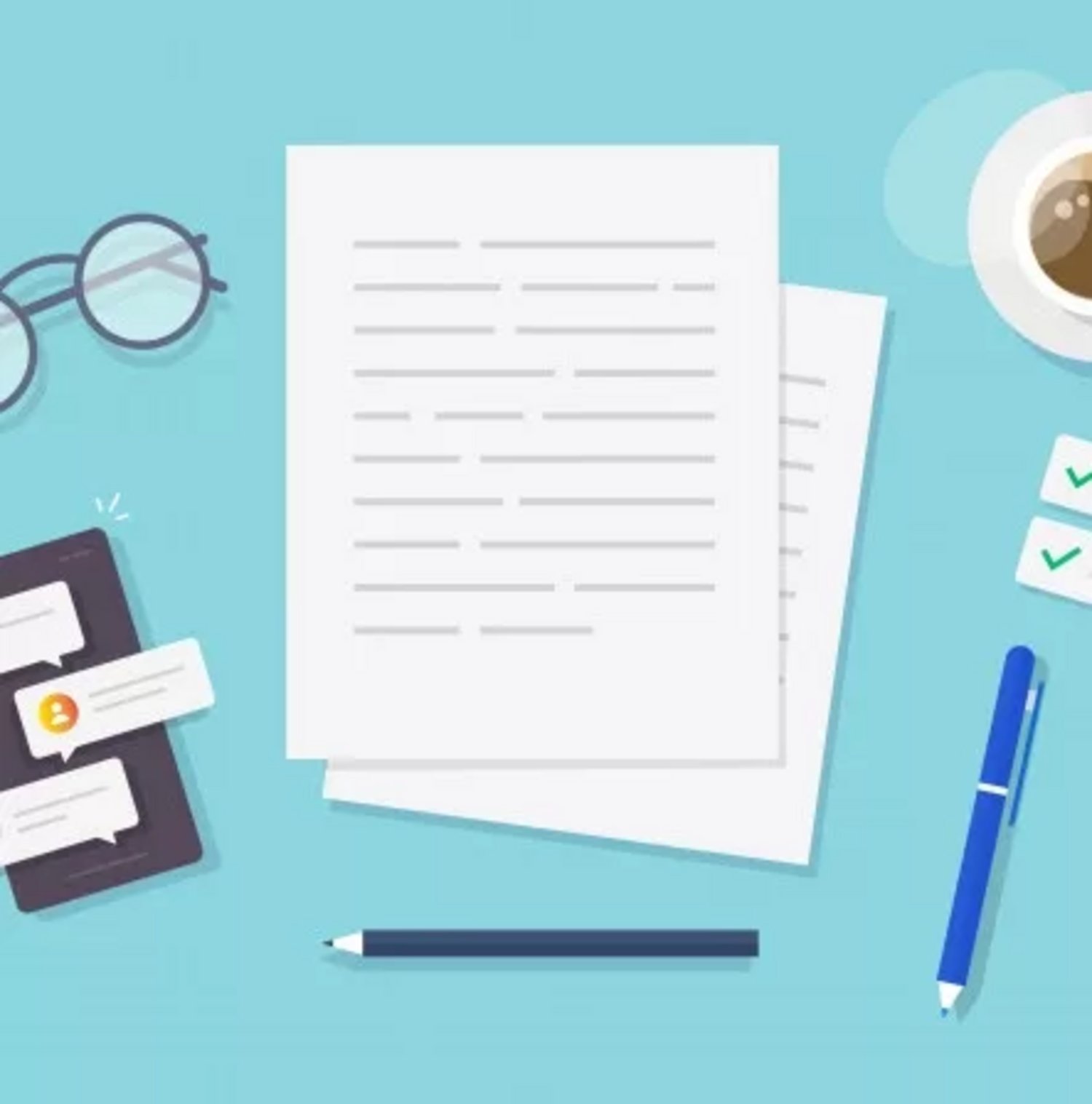 Sustainability
Not all event trends in 2021 will be a reaction to COVID-19. Awareness of sustainability has been growing this year as people have become increasingly conscious of their carbon footprint. Over the next 12 months, event planning will involve a shift towards attempting to ensure all materials are recycled or repurposed for future use and single-use plastics are phased out completely.
Although sustainability was always something organisers have tried to incorporate into their actions, 2021 will make it more important than ever. Items such as face masks and plastic hand sanitiser bottles are going to be prevalent at many events. Guests also won't be able to share items, such as pencils because of contamination risks. Being able to recycle these items or dispose of them in an eco-friendly way is going to be essential.
Repurposed Technology
A recent event trend we've noticed over the last few years has been wearable Bluetooth devices, such as bracelets or pocket-sized cards, that support guests who are networking. In 2020, these devices took on a new level of significance because of the pandemic.
When another device gets too close, within the 2 metre social distancing guideline, for example, it will beep and alert the user. Over the next 12 months, these devices will help people to maintain a safe distance from each other and allow organisers to monitor if areas are overcrowded.
Throughout 2021 it's likely the popularity of these devices will soar as a way of keeping people safe at highly attended events. However, they are not only a social distanced event trend. As technology improves, Bluetooth devices will also be able to support guests find their way around large venues and meet new people.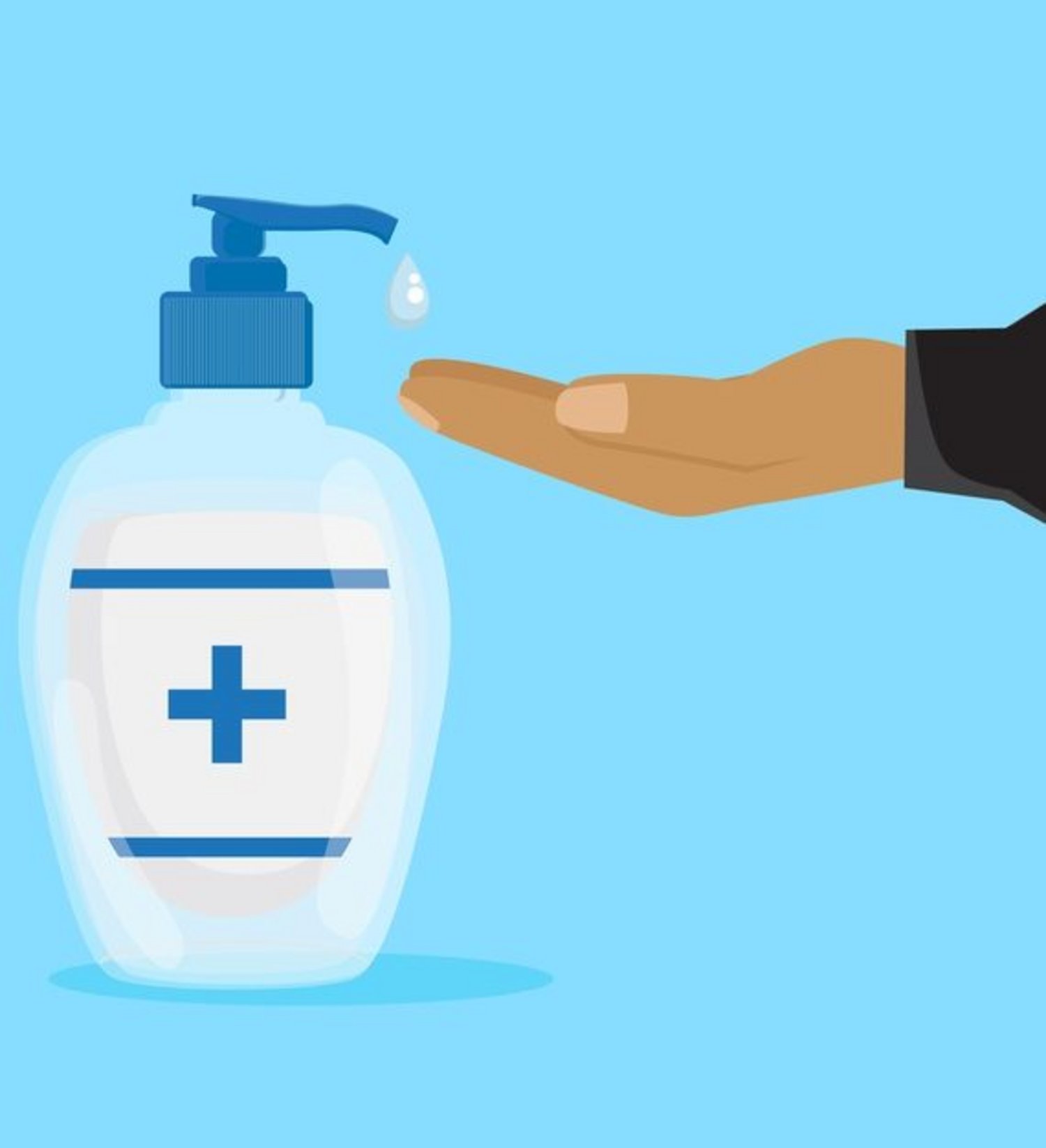 Increased Emphasis On Hygiene
This 2021 event trend may sound obvious, but it's going to be so important heading into the new year. Even when the pandemic is over, society will be more hygienic and health-conscious than ever before. As event planners, this is something we all need to accommodate.
Hand sanitiser stations may be a requirement now but will stay as a feature at many events. They're convenient and allow guests to maintain hygiene throughout the day or night. Regular cleaning of touch points, such as door handles and taps, could also continue in the future. Aside from keeping a venue clean, these actions also create a more pleasant space for guests.
Team Building Days
In 2021, we're optimistic that the events industry will begin to return to normality. When lockdown restrictions are eased and it's safe to meet in groups again, many businesses are going to host team-building events and away days. After a year spent almost entirely working from home, these offer a chance to reconnect with colleagues, which is why they're going to be a massive 2021 event trend.
But team building days aren't only a great idea for corporate events, they can also be a fun day out for everyone. Over the next 12 months, we're going to see many exciting event trends as people look to reconnect after a year of social distancing. There is a great opportunity for event planners to organise an experience that supports guest's mental health and helps them have fun with friends and family again.
At Franklin's Gardens, our team are experts at planning all types of events. We've organised and hosted incredible large concerts and intimate small parties, our venue can do it all. For the past few months, our team has been monitoring the latest trends, so we can plan and host unforgettable events in 2021. To find out more, get in touch with us today and call on 01604 751543.