Since 5 November, in England we've all been living in a new national lockdown. And until Wednesday 2 December the government has implemented three key rules:
Stay at home, except for specific purposes.
Avoid meeting people you do not live with, except for specific purposes.
Close certain businesses and venues.
​Staying in right now is essential for everyone's safety. However, this doesn't mean it's going to be easy to do. Studies have shown that young people and children, in particular, have struggled with their mental health during the pandemic. One of the most important ways adults can support children during this time is by encouraging them to keep active.
Even though the finish line is in sight for the current lockdown, life will not return to normal straight away. To support all of our mental health during this time, keeping active is more important than ever. That's why our team at Franklin's Gardens has put together this list of fun and exciting activities the whole family can do at home.
Five fun ways to keep active at home
It is advised that children aim for 60 minutes of activity every day, while most healthy adults should aim for 150 minutes of moderate activity or 75 minutes of intense activity per week. For all age groups though, physical activity is a great way to relieve anxiety and generally improve your mood.
Here are some exciting ways for you and any children in your household can keep active through the current lockdown:
1. Build a den
During this time, you need to find exciting and engaging activities within your home. If you're fortunate and have access to a garden, building an outdoor den is a great way for kids to keep active. But even inside, this is a fun activity – just be careful not to build your den close to anything breakable!
Allow the children to be creative and use their imaginations when building the den. This is a creative activity with cognitive benefits, but it also encourages kids to be more active.
Designing a play den will involve lifting objects, running around, and eventually playing games. These activities will help to build aerobic endurance and strength, which, in turn, will help children to improve their mood and build confidence.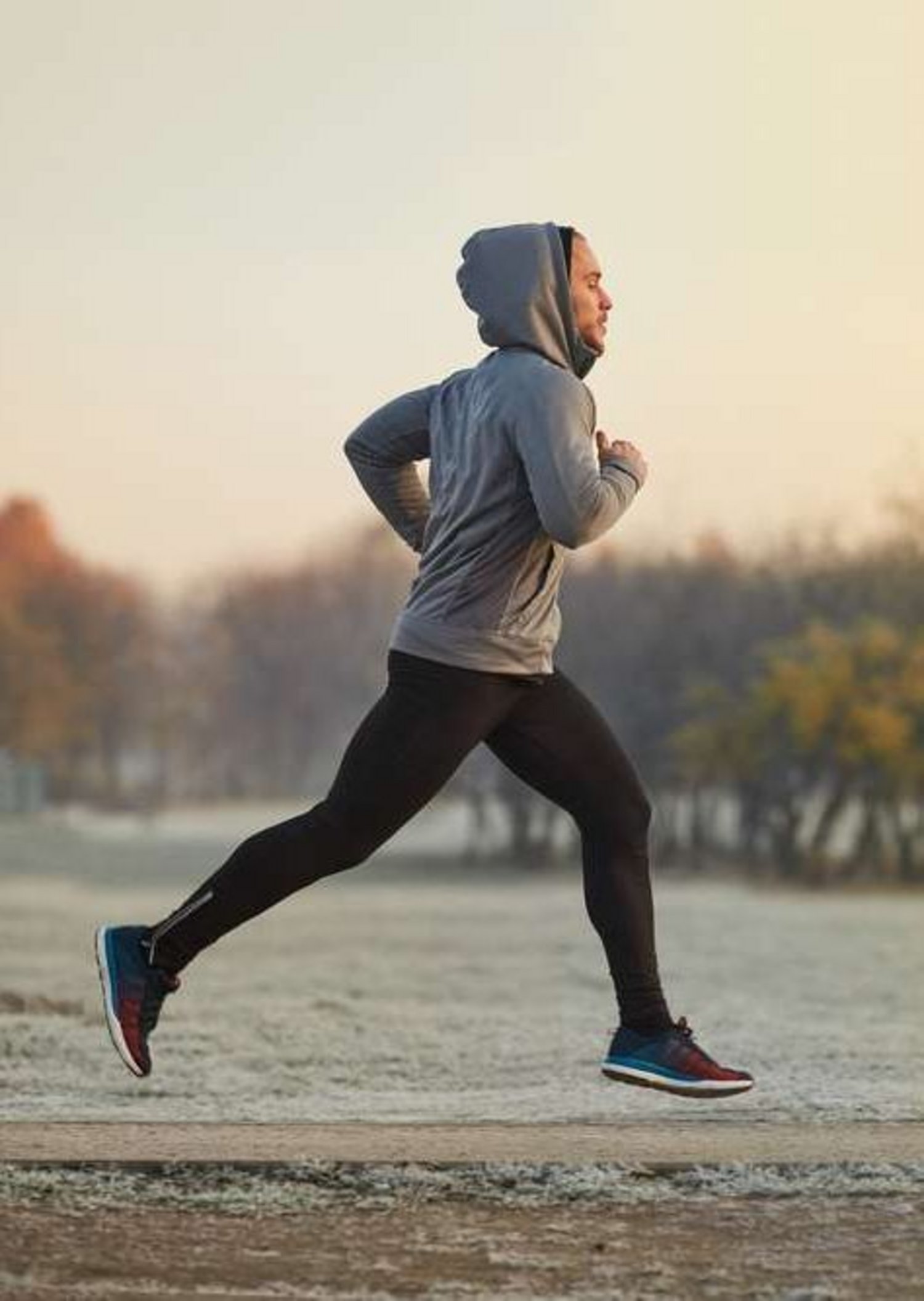 2. Virtual races
For young adults, keeping active is going to be more challenging than small children as most sports cannot be played under the new rules. The sort of games that a toddler will love, don't always appeal to a teenager. But an exciting alternative that can motivate teenagers and young adults to keep active are virtual races.
Because of social distancing, marathons, triathlons, and swim meets with thousands of people participating are not possible to host at the moment but competing in these races virtually is a great way to train and keep active during this time.
Whatever race you choose – swimming, running, cycling, or any other activity – you can sign up for a virtual race on your phone. Once you're signed up, train and get ready for the race, which can often be completed over a challenge period, such as a weekend.
3. Create something
The biggest obstacles when encouraging children to keep active are screens. Phones, tablets, and TVs are often all too exciting and fun, and for children to enjoy other activities, they need to be just as engaging. Creative play activities, such as water and sand pits are a great way to encourage kids to get outside and have fun while keeping active.
Arts and crafts will also spark children's imaginations. If you can provide the tools that kids can use to create, they will join in and enjoy the activities. Although these are not physical activities they encourage children to reduce their screen time. And during the lockdown, this is something that will improve everyone's mental health, not only children.
Once you have your children's attention with creative activities, you can then encourage them to participate in exercise and physical games.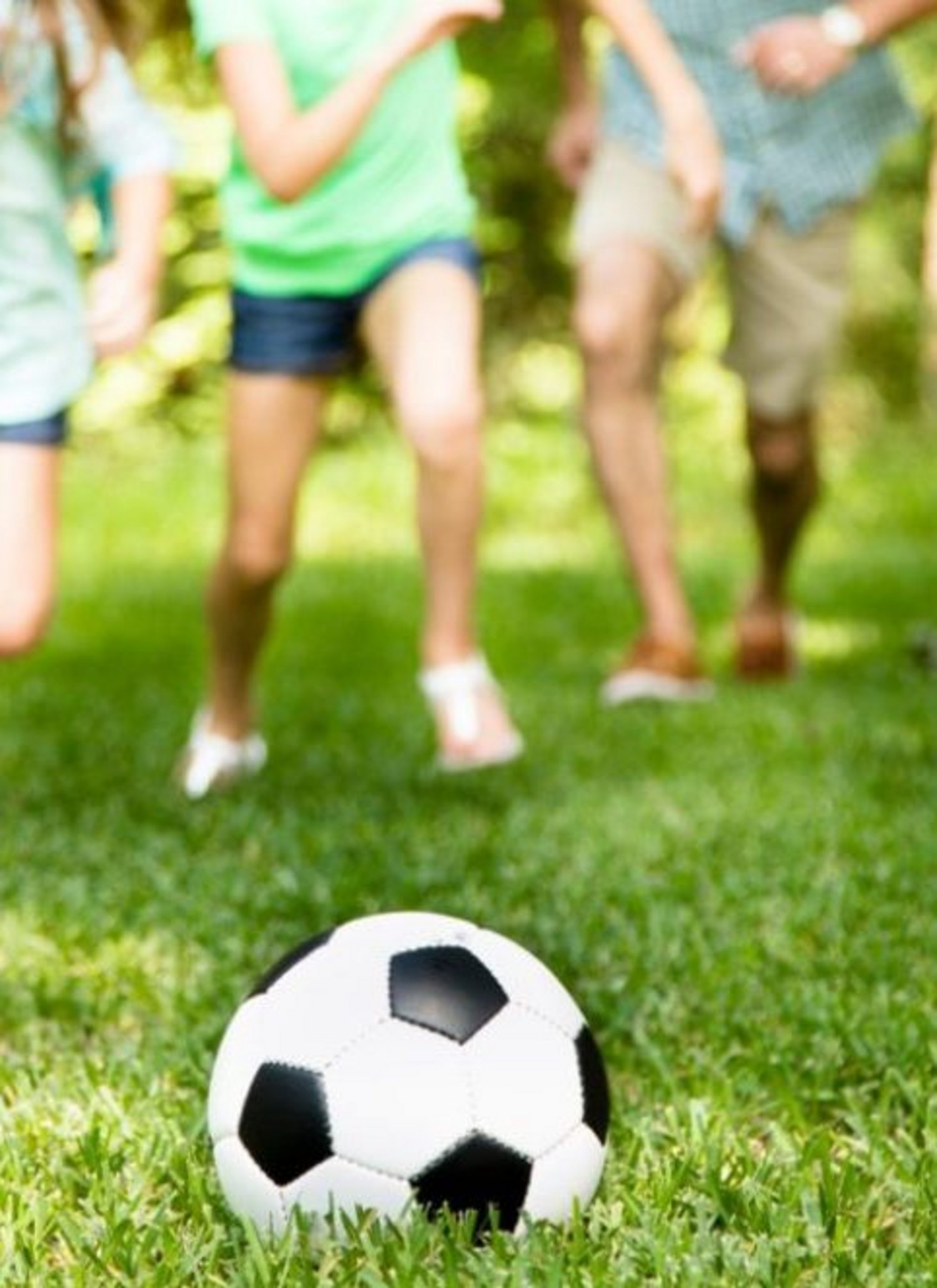 4. Garden Sports
Household family sports activities are perfect for this time when you can only mix with those you live with. Even if it's just throwing and catching and counting how many times you can all do it before someone drops the ball. All that's important is that the activity has a moderate level of physical exertion and is fun – otherwise, no one is going to want to join in again!
Get creative and switch up the garden sports and games you play. For example, early this year, a 10-year-old named Imogen completed 7.1 million keepy-uppies in her back garden, the same number as the amount of key workers in the UK. But whatever the sport is, set a goal and create a reward for completing it, this will encourage kids to keep active and learn or practise skills as well.
5. Online Fitness Classes
If you haven't got any garden space, you can still keep active inside. Push back the furniture around your TV or computer and find an online fitness class on YouTube. Joe Wicks recently announced his comeback, after filming online P.E. classes during the first lockdown. His exercise classes are called Wake Up With Joe and are a great way for the whole family to keep active during another lockdown.
---
Right now, meeting up in large groups for exercise classes or team building days out aren't possible. However, above are some great ways for kids and the whole family to keep active during this time.
When things start getting more back to normal, consider booking a team-building day out for your workplace. What better way is there to reconnect with colleagues than fun and rewarding team-building exercises?
At Franklin's Gardens, as soon as it's safe to do so, our unique and incredible venue is the perfect place to host team-building events. Call us on 01604 751543 to find out more.